Face Coverings & Air Freshener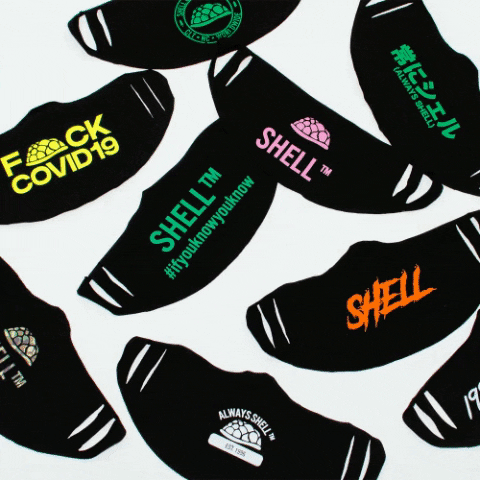 One thing we have tried to do as a newly established Charlotte-area brand is to move with intention. We release products when they're ready, we decide to make a product if we love wearing it, and we post when we are excited about the content.
Since the pandemic started to expand globally, we have been monitoring the availability a variety of face masks since late February -- with an admittedly capitalistic intention. As the situation worsened, we abandoned the notion of selling N95 masks for a profit. We even decided that a mask with a filter would be better suited as a donation for essential workers from grocery stores, post offices, restaurants, and pharmacies. 
We discovered something a little more practical for those grocery store runs - these Shell Face Coverings are perfect for everyday use and can be disposed of after a few uses. With every face covering purchased, we're giving away 1 to someone in our community. This is our way of giving back to the Charlotte community as we still ask for support of our small business!
These are available now for $6 with free shipping!
If you purchase any item over $30, you will get 1 free!
We also dropped our Always Shell Air Freshener Tee - its available for $30 with free shipping!
Cop the Air Freshener, get a Face Covering!
Make sure you follow us on Instagram and Facebook!
Wash your hands, stay inside, and get SHELL™ so you're ALWAYS SHELL™.